HOUSTON CHRISTIAN HUSKIES
Location: Houston, TX
Conference: Southland
Stadium: Husky Stadium
Stadium Opened: 2014 Capacity: 5,000
Field Type: Desso iDNA


Head Coach: Vic Shealy
10th year at HCU
Record: 19-70



Nickname: Huskies
Colors: Orange & Blue


2022 GAME-BY-GAME STATS


2022 GAME-BY-GAME STATS


2021 GAME-BY-GAME STATS


2020 GAME-BY-GAME STATS


2019 GAME-BY-GAME STATS


2018 GAME-BY-GAME STATS

2017 GAME-BY-GAME STATS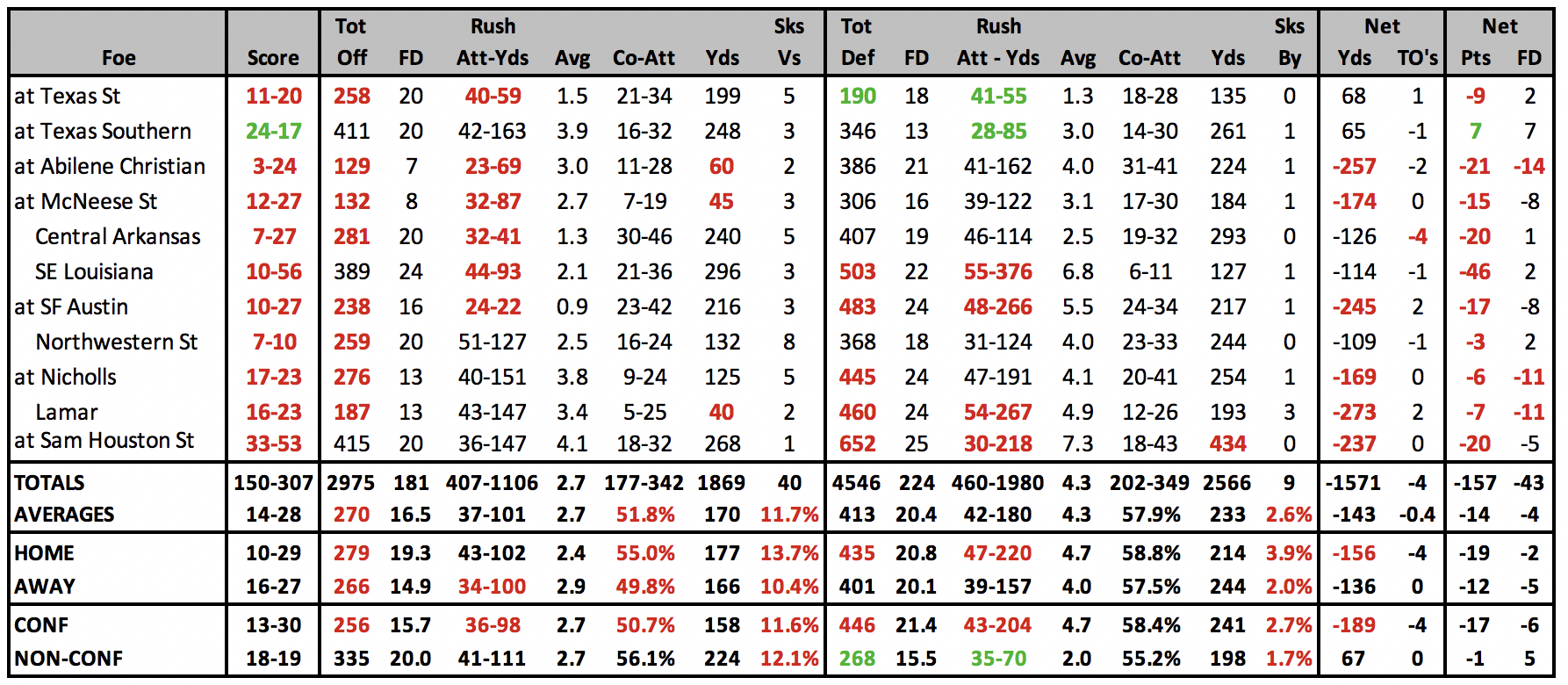 2016 GAME-BY-GAME STATS
2015 GAME-BY-GAME STATS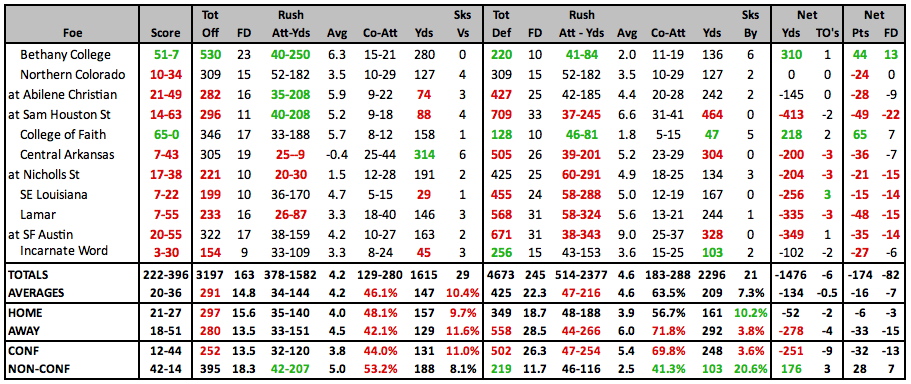 2014 GAME-BY-GAME STATS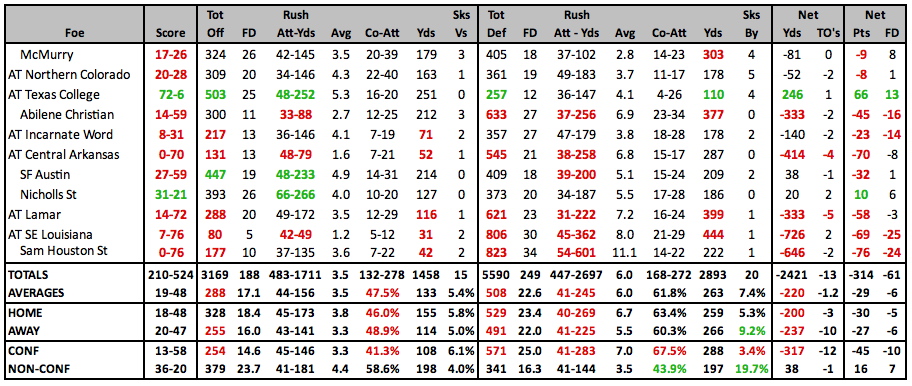 2013 RESULTS
8/31

at Sam Houston State

0-74

9/14

at Wayland Baptist

52-28

9/28

Oklahoma Baptist

Strake Jesuit

34-3

10/12

Abilene Christian

BBVA Compass Stadium

12-69

10/26

at Incarnate Word

3-24

11/2

Texas College

Strake Jesuit

49-7

11/9

Texas A&M-Commerce (HC)

Strake Jesuit

21-55

Overall: 3-4 Home: 2-2 Away: 1-2
• The Huskies, played their first season of collegiate football in 2013
• They were not considered a FCS team for scheduling purposes.
• They played three home games at Crusader Stadium and one home game at BBVA Compass Stadium.
2013 was an exhibition season for the Huskies.
The season did not count against the players academic eligibility, but they also were not eligible for the FCS playoffs.
As a result, they played a mixed schedule of schools from the FCS, NAIA, and D2.